Online meeting square for Ethiopian and Eritrean Singles
Made for SERIOUS HABESHA SINGLES, like yourself, ready for SERIOUS RELATIONSHIPS.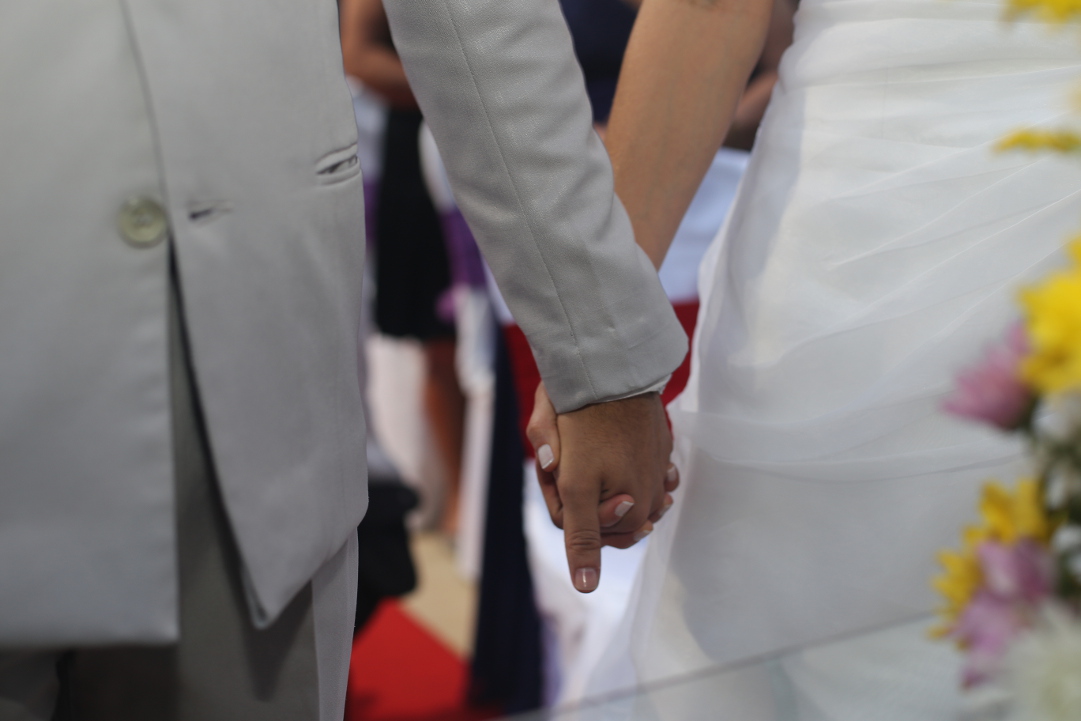 Habesha Personals
HabeshaPersonals.com is Habesha dating site for Ethiopian and Eritrean singles through out the world.
Habesha singles for serious and long lasting relationships are waiting for their future wives and husbands.
Register now and join hundreds of Ethiopian/Eritrean singles that go along with you.
Features
Private messaging and chat
Match by age, religion, ethnicity, residency and more
Notifications for messages and when your profile is viewed
1
Short history
Habesha Personals was born in late 2015 in United States of America.
Habesha Personals team works hard to make match finding experience very simple, fun and private.
We believe finding the right partner, enjoying love life and eventually settling down should be accessible for all of us
If you are:
Ethiopian man looking for relationship/marriage with Ethiopian/Eritrean women
Eriterea man looking for relationship/marriage with Eritrean/Ethiopian women
Ethiopian woman looking for relationship with Ethiopian/Eritrean man
Eritrean woman looking for Relationships with Eritrean/Ethiopian man
Then you are on the right place.
2Our main goal

Ethiopians/Eritreans are hardworking individuals. They care for family and friends and are always ready to help out.
This is a great characterstics across the board and we, Habesha Personals, believe and respect this great trait.

While working hard, there is a possibility for not having time for oneself and miss the greater chapter of life - love

For Ethiopian/Eritrean singles with limited time and looking for life partners, we will do the job of matching your soul with the right one.

It is our goal to make sure your daily routine is not dirupted while preparing for the love of your life.
3Ready to start new life?

There is no reason to waste a single minute without love!

You have no idea how many good and family persons are ready and looking for a person just like you.

You can register in minutes, trust us it wont take long, to see who is looking for you and check Mr/Ms right for you.